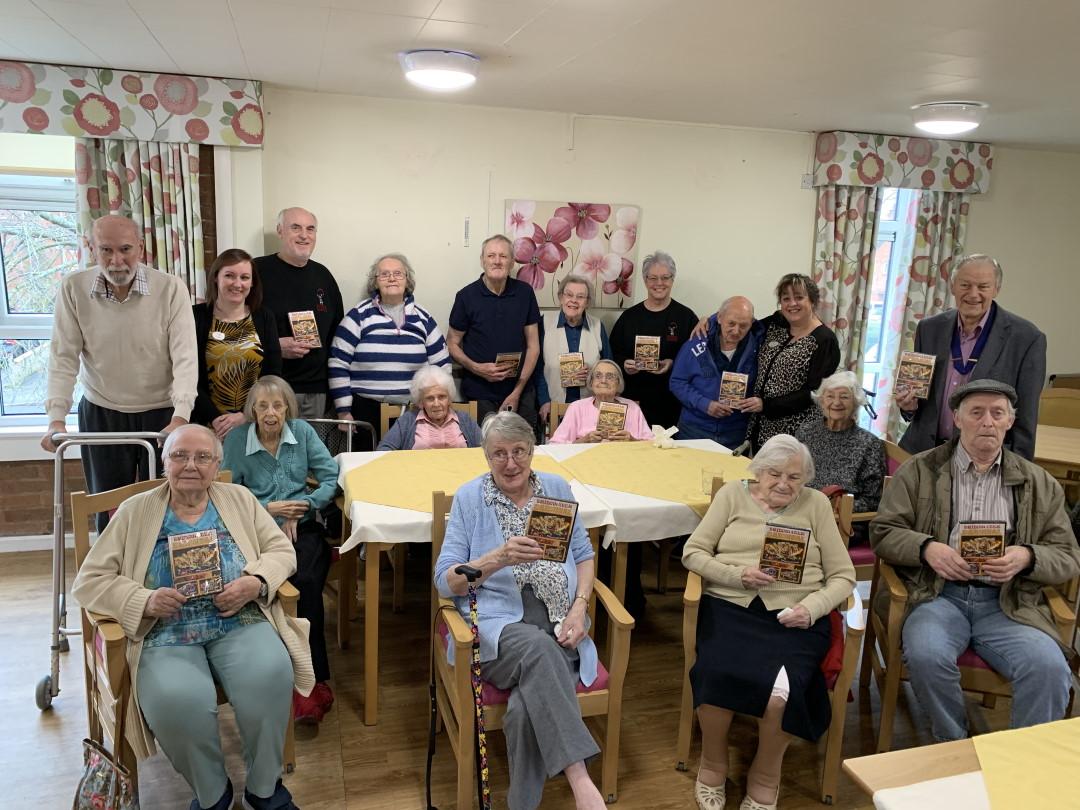 Carnival organisers are set to donate official DVDs of last year's Bridgwater Carnival procession to the town's nursing and care homes.
At a specially arranged ceremony at Oak Trees Care Home on Friday 24 January, members of Bridgwater Guy Fawkes Carnival Committee will officially present the DVDs to staff and residents, who will accept them on behalf of the town's other nursing and care homes.
Dave Croker, chairman for Bridgwater Guy Fawkes Carnival Committee, said: "Every year we are extremely conscious there are many people who would love to watch the carnival, but for a number of reasons are unable to do so.
"So it makes perfect sense to take the carnival into the homes of the public, to enable them to see for themselves the fantastic entries which give Bridgwater Carnival the reputation of being one of the greatest illuminated parades in the world."
2019 saw the 38th anniversary of the filming of the carnival video / DVD at Bridgwater Carnival, and the popular souvenir features Bridgwater carnivalite Chris Hocking, providing the commentary, facts and insights into all of the entries at last year's carnival. Maniac Films filmed and produced the DVD, which contains clips from the daytime entertainment, the entire carnival procession and the spectacular squibbing display.
Bridgwater Carnival 2019 DVDs are still available to purchase, and are available from the Carnival Centre in the town's High Street, and online at www.bridgwatercarnival.org.uk. DVDs cost £15 (plus postage and packing for online orders).