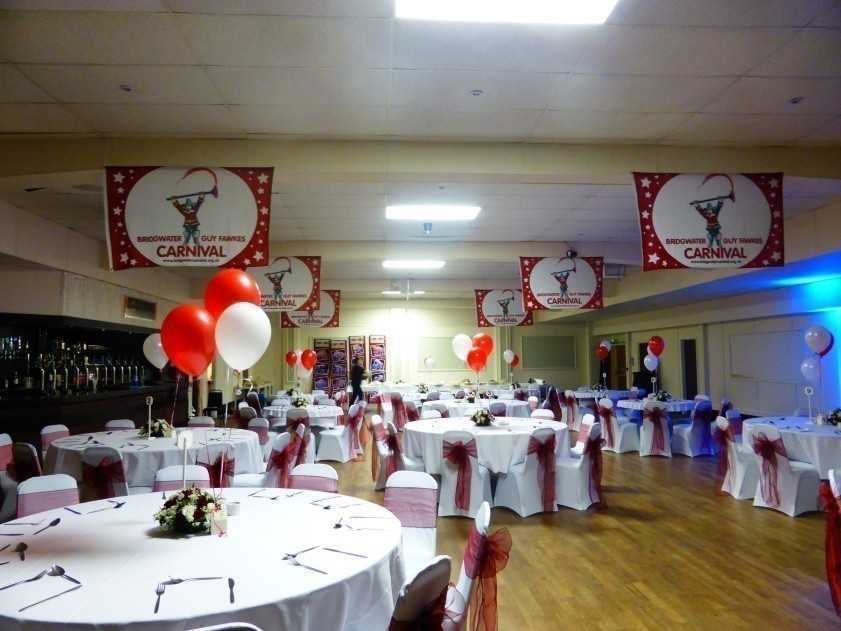 Our Hospitality Package sold out early in 2022, so if you want to secure your place for 2023 book early in the New Year, for more information email Mark Robson for details.
Since 2015 when Bridgwater Carnival introduced Corporate Hospitality as a trial to gauge demand, it has proved very popular and will be available again in 2023. Seats can be booked individually or as a group, if a family group or entertaining clients why not book a table.
The package includes reserved parking, a meal & drink (pictured above) , a grandstand seat and a programme, the Squibbing display will take place a short walk from the grandstand.
The price for 2023 is £70 per person, we are supplying a hot meal rather than cold.
Plus if you are coming for two nights there will be a firework display at St Matthews Field, Bridgwater on the Friday night at 7.30 pm to start the carnival weekend off, parking in the field (£7) and in the town centre car parks.
Seats can be booked at our online from Wednesday 1st February, these seats are limited, for further details about the above contact Mark Robson.