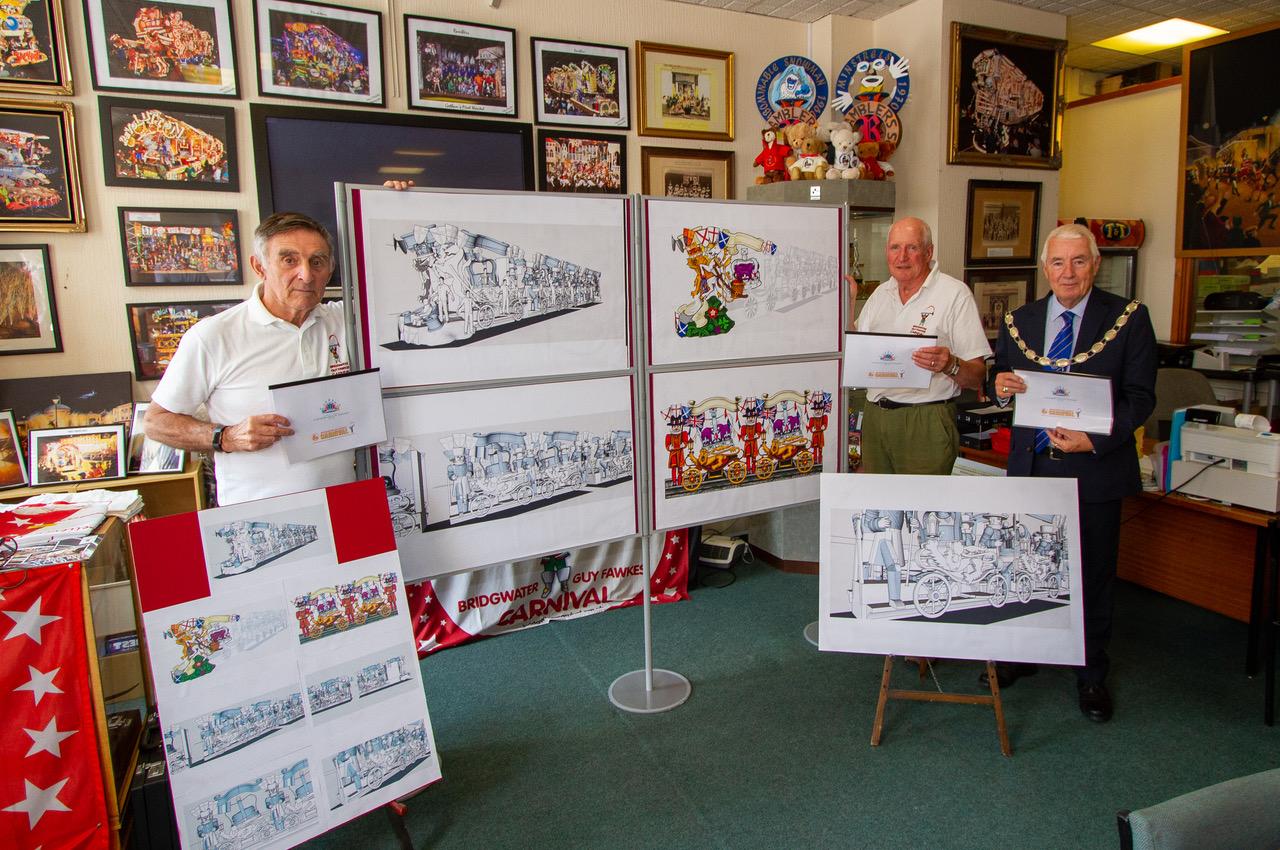 Following an invitation to take part in the Queens Platinum celebrations to mark her 70th year on the throne, Bridgwater Carnival readily accepted the invitation.
This will take quite a bit of planning as we are to build a completely full size new cart from scratch, meetings have been held with our local carnival clubs who have agreed to be involved in building the entry, with members from all the clubs involved and their expertise in building carts for our November processions we are able to build an entry that we will be proud of.
With a global audience this will help put the Somerset carnivals on the map, especially after losing two years of carnival due to the Covid restrictions.
The actual parade in London will be on Sunday 5th June 2022.
Work has already started on the entry and although we are a bit short in some areas several hundred carnival entrants have agreed to be involved.
(Sound bites provided by Chris Hocking – Carnival Pageant Organiser & Dave Stokes – Publicity Director.)
Some early pictures of the design which is based on a Royal theme are shown here Design Artwork