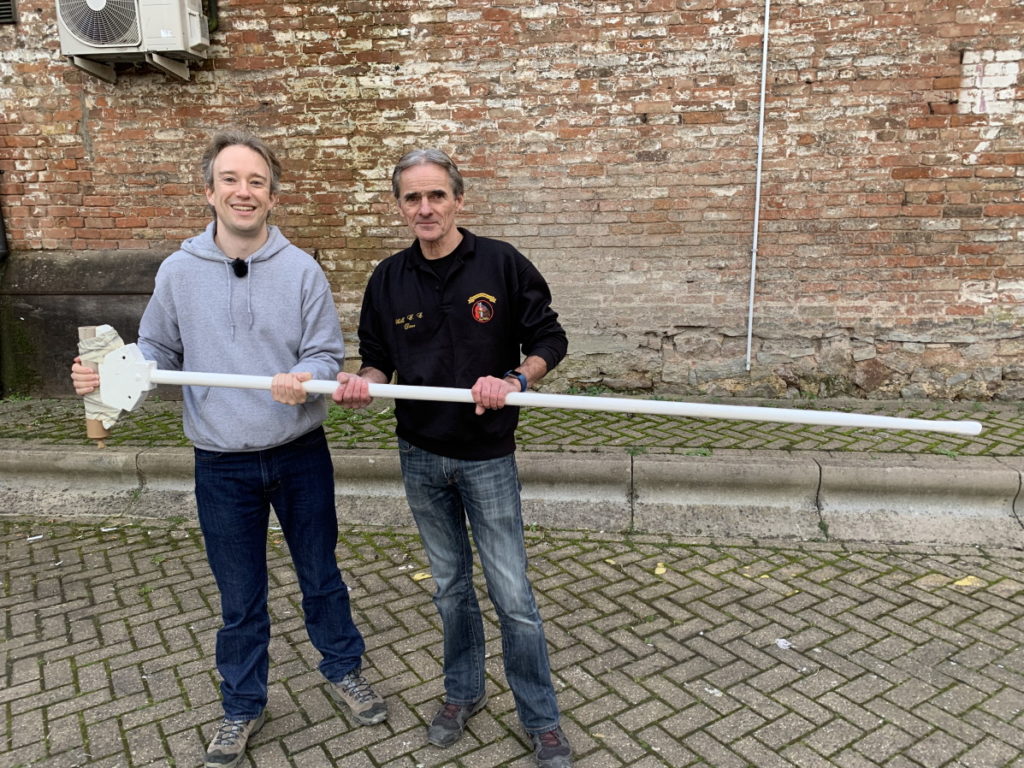 A short film about Bridgwater Carnival's squibbing made by a popular Youtuber has been watched over one million times.
The six minute film made by Tom Scott during last November's low key and symbolic carnival activities in the town, has become an overnight internet sensation after the youtuber turned his squibbing experience into one of his world famous YouTube videos. Tom has 4.83 million subscribers to his channel.
The short film also features an interview with Dave Creedy, Bridgwater Guy Fawkes Carnival's Squibbing Officer.
The YouTube Video can be viewed at https://www.youtube.com/watch?v=xym2R6_Qd7c