In association with Crusin, Midnight Mango is proud to present, at:
THE PALACE, BRIDGWATER
Thursday 20TH March 2014
THE WURZELS ANNOUNCE A BENEFIT SHOW IN AID OF FLOOD VICTIMS OF SOMERSET

Plus…
Mad Dog Mcrea
 ALL PROCEEDS WILL GO TO THE SOMERSET FLOOD RELIEF FUND AND THE ROYAL AGRICULTURAL BENEVOLENT FUND INSTITUTION
Tickets £12.50 in Advance From:
Strings 'n' Things • West Quay Records • Bar Brunel • The Palace
Ticketline: 08444 771 000
Online: http://www.midnightmango.co.uk
Online: SeeTickets / TicketWeb / Gigantic
Booking Fees May Apply.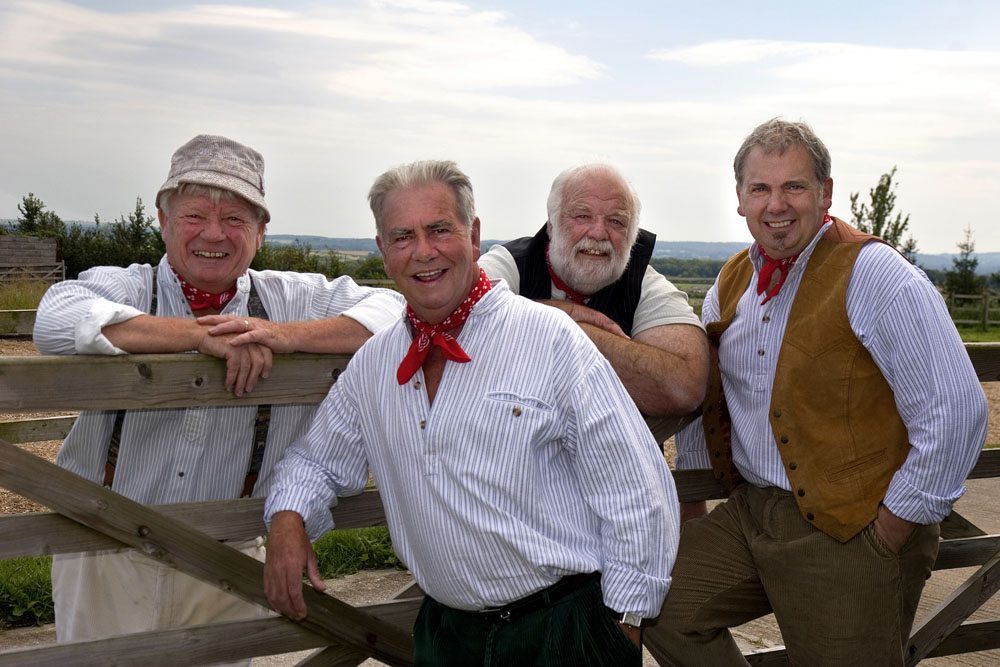 Music legends of The West Country 'The Wurzels' have announced a charity show to be held at The Palace Theatre in Bridgwater, Somerset on Thursday 20th March with all proceeds going to the Somerset Flood Relief Fund to help the communities in Somerset that have been affected by the floods and been cut off for weeks.
Tommy Banner of the band who lives in Taunton and near to the flooding says "The resilience of the community down here has been remarkable but there is only so much these people can do for themselves. We hope that this show will help aid and support their recovery over the coming weeks and months and help them to get back to normal as soon as possible"
Sil Wilcox the bands manager added "We had contemplated doing a charity song but these things take time to record and release and a concert can be established in a much shorter time frame to ensure these people get the funds when they are most needed.
"The Wurzels, their crew and management are all giving their services for free, so too are Apr Media, Midnight Mango, The Palace Venue with the Bridgwater Carnival also offering their services" added Matt Bartlett of Midnight Mango.
Tickets for the previously scheduled event of The Wurzels at the Palace for 17th April will now be valid for this earlier date.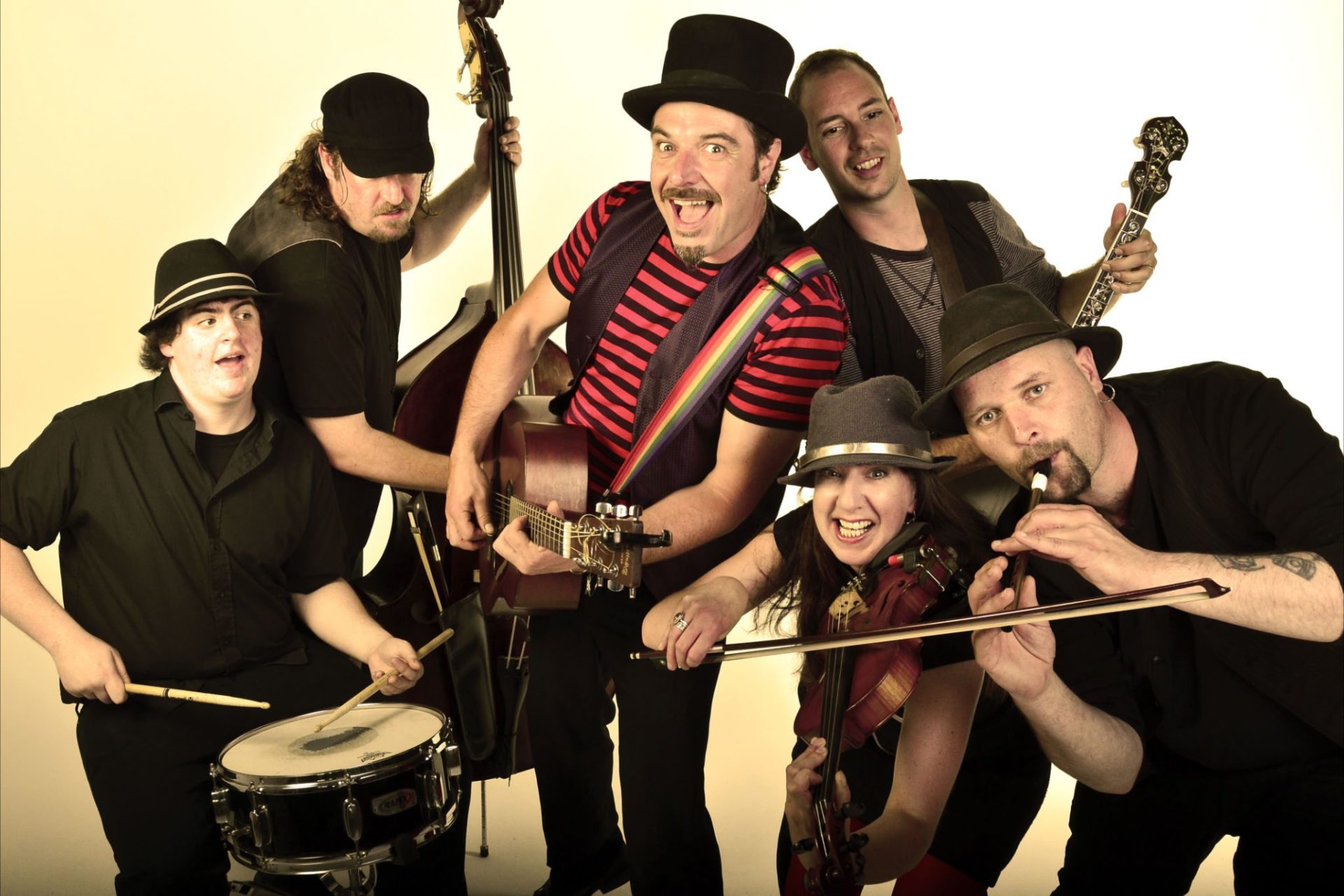 Mad Dog Mcrea blend a unique mixture of folk rock, pop, gypsy jazz, bluegrass and 'shake your ass' music into their ever bubbling cauldron of kaleidoscopic orchestrations. From self penned songs of adventure, drinking, love and life to traditional anecdotes referring to gypsies, fairies, legless pirates, black flies and wise old jungle bears the band bring you on an engaging yet sometimes obscure lyrical journey!